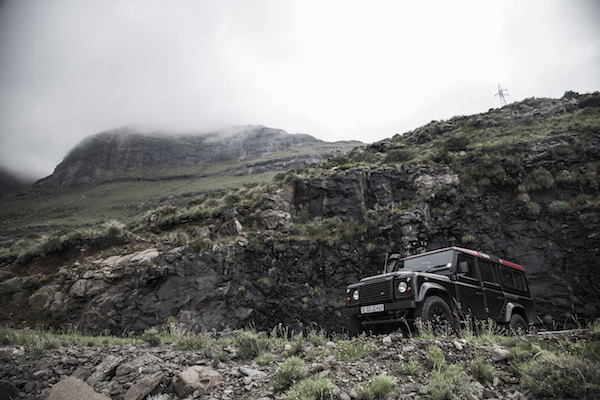 Weekend Getaways
There is usually a weekend getaway once a month held within an hour or twos drive from Pretoria or Johannesburg. These trips may include a 4x4 drive or other interesting activities such as visits to historical towns, game reserves or other places of interest. These trips usual cater for families with children but can be enjoyed by all.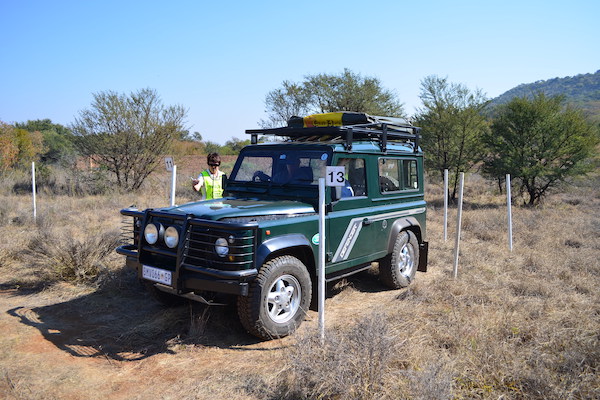 Driver Training & Trials
The LROC Driver training function has grown in leaps and bounds over the past few years thanks to an active working sub-committee. Training is provided free of charge to bona-fide paid up members and all attendees receive an attendance certificate at the conclusion of each session. All our training sessions are accompanied by a trial event the following day, where you can put your training to the test and perhaps earn a trophy. Annual trophies are awarded for exceptional driving in both LWB and SWB categories.
Extended Trips
Over the years LROC has been host to some memorable trips to our neighbouring African states such as Angola, Mozambique, the Okavango Delta and more remote destinations like Namibia's Kaokoland and Kubu Island in Botswana. Extended trips are not only planned in our bordering countries, as our own country has so much to offer, trips to the famous Wild Coast, untamed Limpopo and the West Coast in flowering season are some of the trips planned by us.